A Peek into our Progress . . .
A Common Situational View
Share a common understanding among Seniors, Carers and Families so that attention is focused on the right needs, at the right time.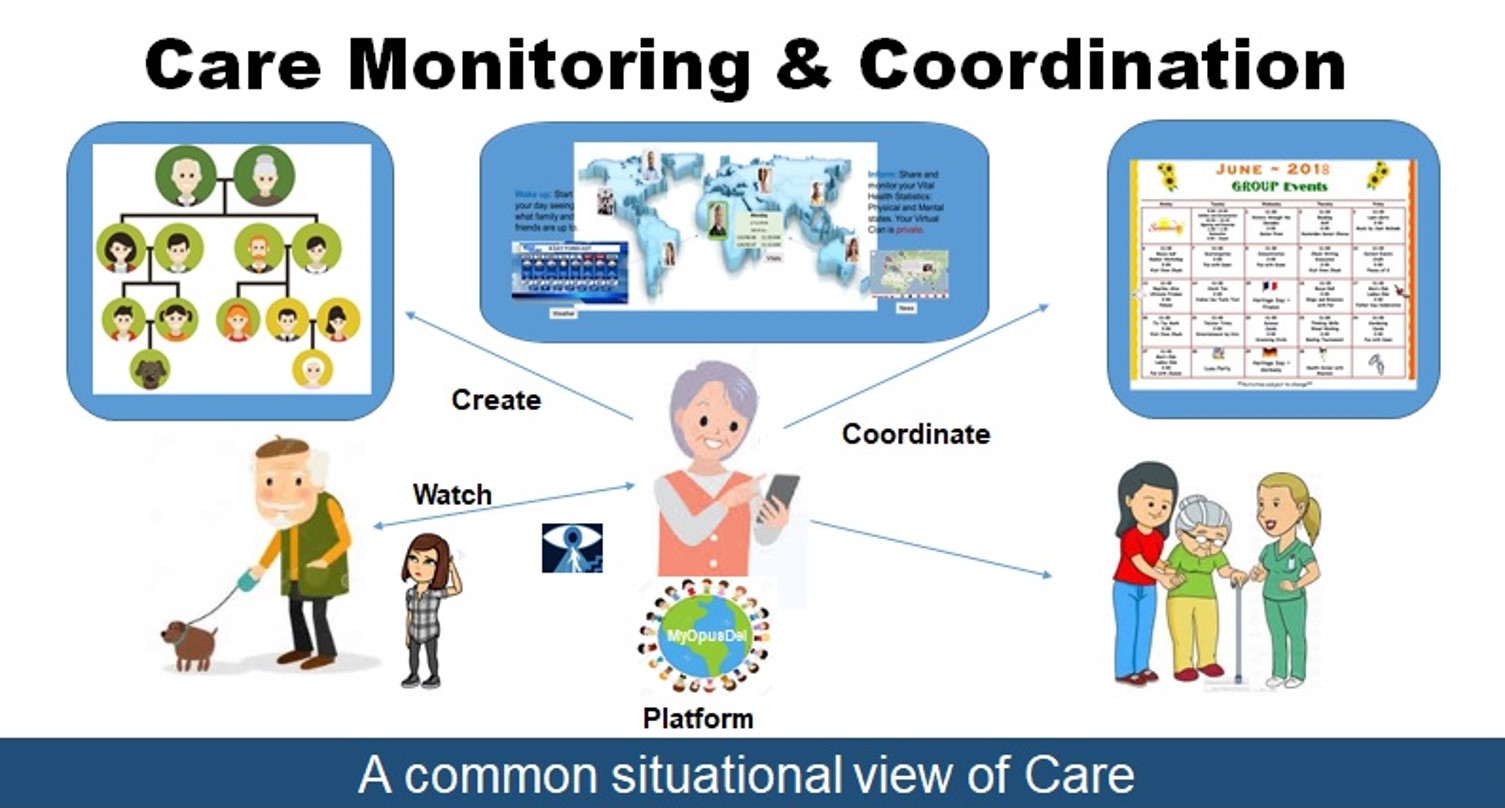 ... and one Ring to Monitor all
With a ring around her finger, you can monitor Mom's hydration level, sleep quality and blood pressure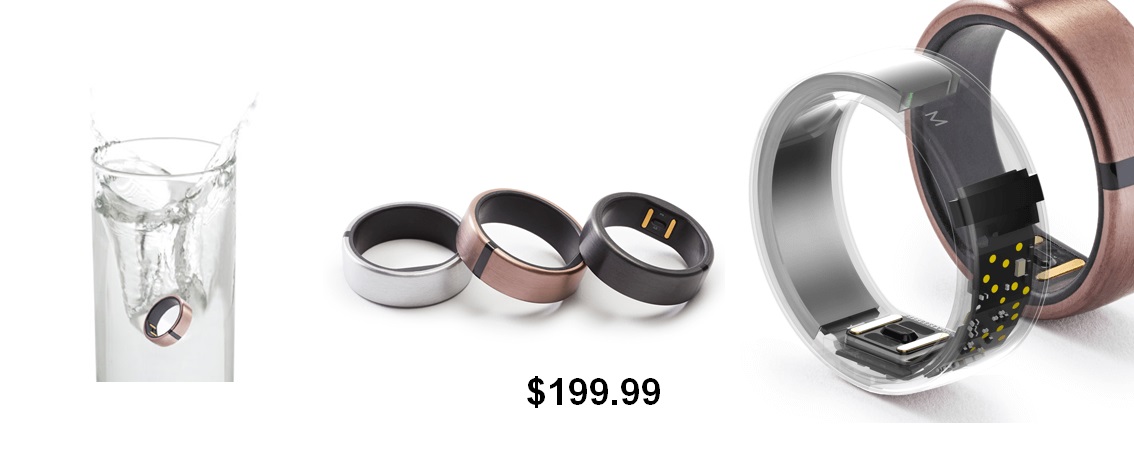 Next Steps...
Learn how it all hangs together by watching our 3 minute video.